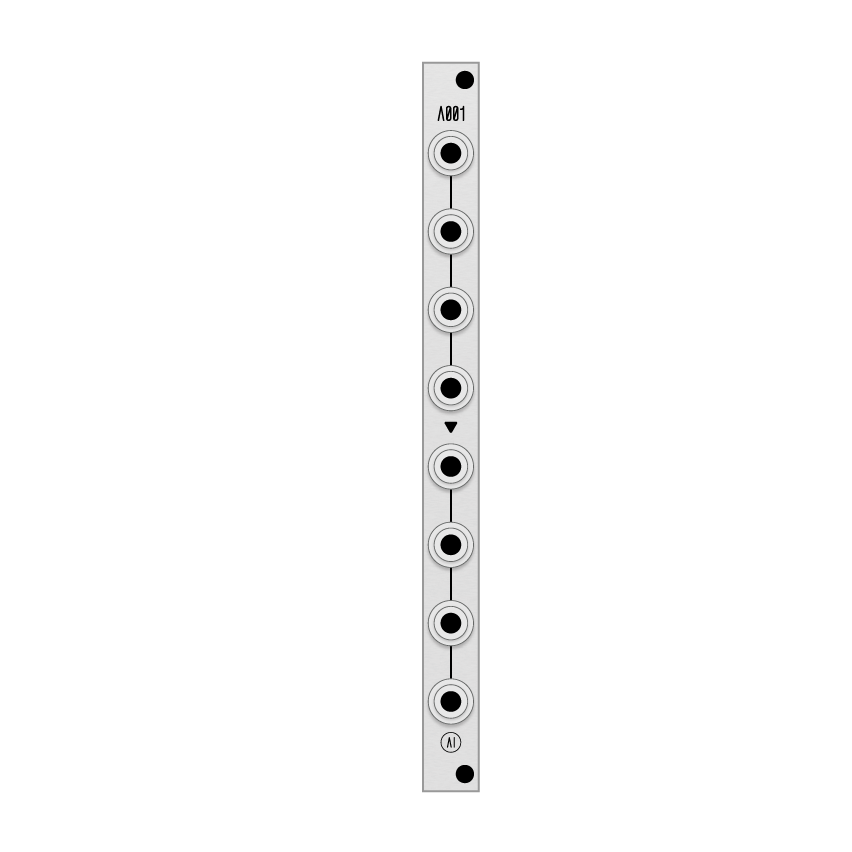 With no wiring and superb documentation, the AI001 Multiple is the ideal kit for first time builders of DIY Synthesizer Modules.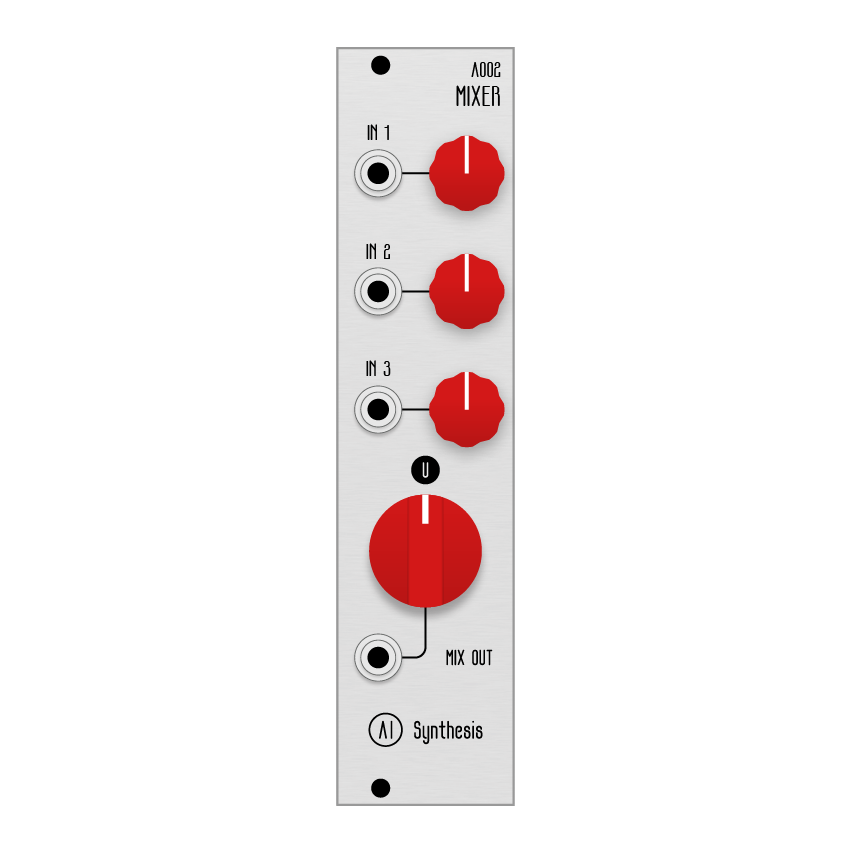 In addition to guiding you through the use of ICs and other common DIY components, the DC Mixer will provide a valuable utility DIY Synthesizer Module to your system.

Using only two ICs, this looping envelope generator provides a traditional ADSR and a variable waveshape LFO, all in a simple, easy to build module.
Build Your Own DIY Synthesizer Module
I design our modules to be the best DIY Synthesizer Modules in the world. All modules are wiring free, have free schematics, full how to build videos, feature easy to solder pads, and instructions that teach you how the circuit works.
Very clear and easy to understand guide. It was also easy to source parts from Tayda to save a little ~money~ along the way. I built it in a few hours and have been very happy with its performance. It does exactly what it promises and was a very inexpensive and fun build. I'll definitely be keeping my eye out for more AI Synthesis stuff! Anders Pierson